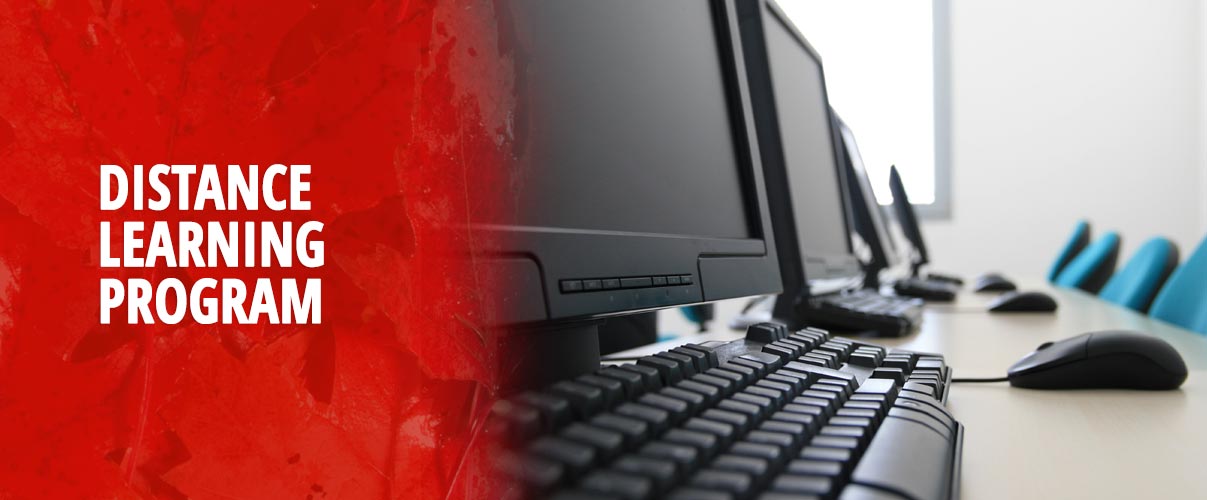 The Distance Learning Program (DLP) offers live English language classes via the internet or telephone, from your home or workplace. You can attend classes that are flexible and that fit your schedule.
Location(s):  Charlottetown, Prince Edward Island
For online classes, you need a computer with high speed internet access, a webcam and a headset with a microphone.  Please contact SACLI for details on recommended webcams and headsets.  For classes via the telephone you need access to a telephone line.
Why Choose SACLI's Distance Learning Program (DLP)?
Study from home
Study on your schedule
Structured lesson plans
Learner-centered classes that suit your interests
What Can I Study?
English as a Second Language
Grammar
Business English
Listening/Speaking
Canadian Culture
Academic Writing
Immigration Preparation (Canada)
Reading
Test Preparation (TOEFL, TOEIC, CanTest)
REGISTER NOW